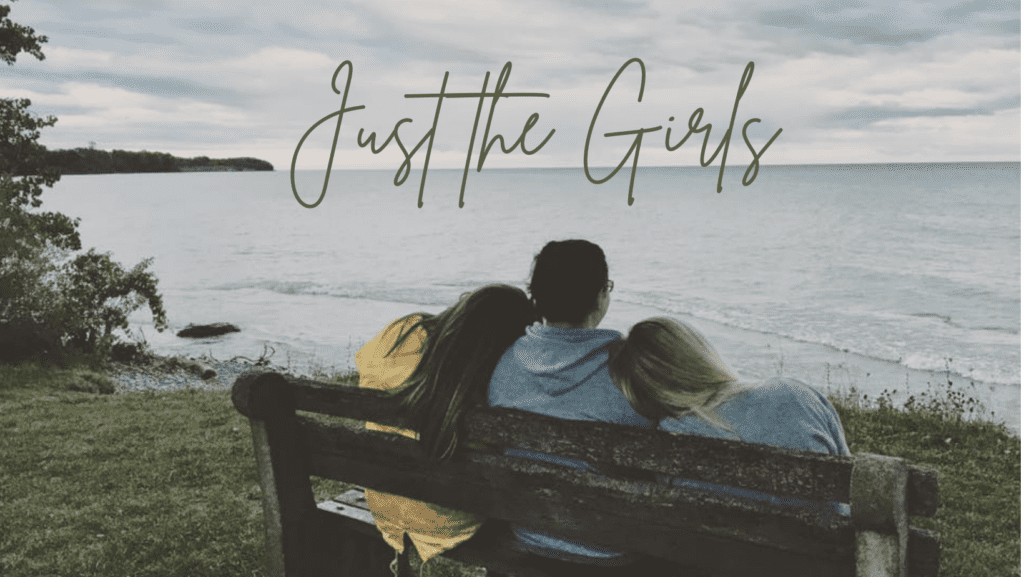 Tuesdays
6:30 – 8:00pm | In Person @ Bethel starting Tuesday, February 1st.
Leaders: Katie Vahrmeyer & Alexandra Pauls
Faith in practice: A biblical study of spiritual disciplines for teens and young adult ladies (plan from she reads truth). Join us as we spend time growing deeper in God's Word while having fun and developing friendships. We will be following a plan on practicing our faith through the study of spiritual disciplines.
To sign up, or for more information, email: kathryn_nella@hotmail.com