Thank you to all those that attended! Stay tuned for upcoming Ladies' events or try one of our ladies small groups!
"But whoever drinks of the water that I will give him shall never thirst, but the water that I will give him will become in him a well of water springing up to eternal life." John 4:14
Invite a friend, and join us at The Well with other women pursuing the presence and voice of God in worship and the Word. We will also have times of learning, shopping, having fun, making new friends....and of course, drinking coffee!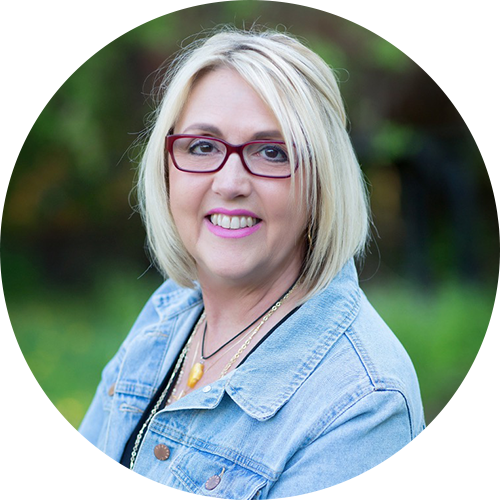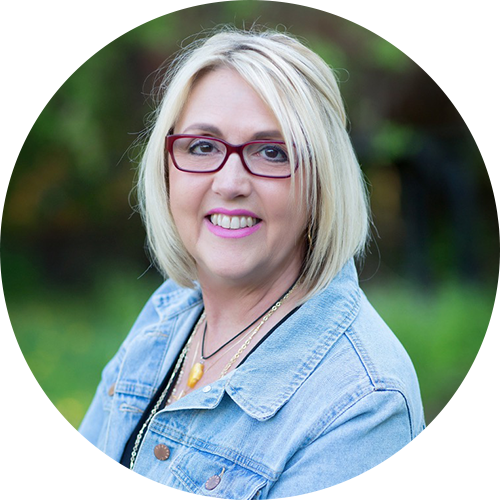 Sheila Heyes
Sheila has been involved in ministry for over 35 years. Sheila and her husband Gary are the founders of Speak Life Global, an international traveling ministry whose mission is to speak life that encourages people and strengthens churches. Sheila is a talented musician who was a worship leader for over 20 years, a woman's pastor, has a financial administration background and has a gift for interior design. Her desire is to bring out the beauty and design in the lives she touches. They have been married since 1985, have one married son, Joshua, a daughter-in-law, Melissa and grandson Ethan.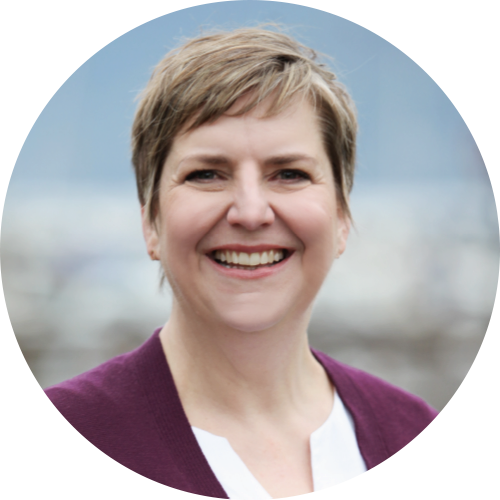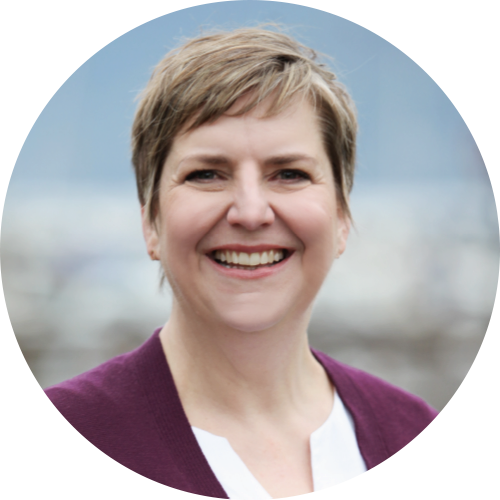 Leanne McAlister
Leanne McAlister is an ordained minister with the Pentecostal Assemblies of Canada. After serving as an associate pastor for a decade, she founded the ZOE Network, which empowers, activates and mobilizes women and men to participate fully into God's mission.

Leanne loves to help others understand who they were created to be and then assists them in walking it out through their passion, purpose and gifting. She firmly believes Ephesians 1:11 when it says, "It's in Christ we find out who we are and what we are living for…He had His eye on us, had designs on us for glorious living, part of the overall purpose He is working out in everything and everyone." (The Message) This message is reflected in her speaking, which is marked by authenticity, practicality and humour. She holds her MA in Ministerial Leadership from Southeastern University in Lakeland, Florida and is a certified leadership coach.

Leanne and her husband Darcy reside in Abbotsford, B.C., but spend 6 months of the year living and working in Asia. Together they develop leaders through coaching, consulting, conference speaking and workshops. Darcy and Leanne have three married young adult children and 2 grandchildren.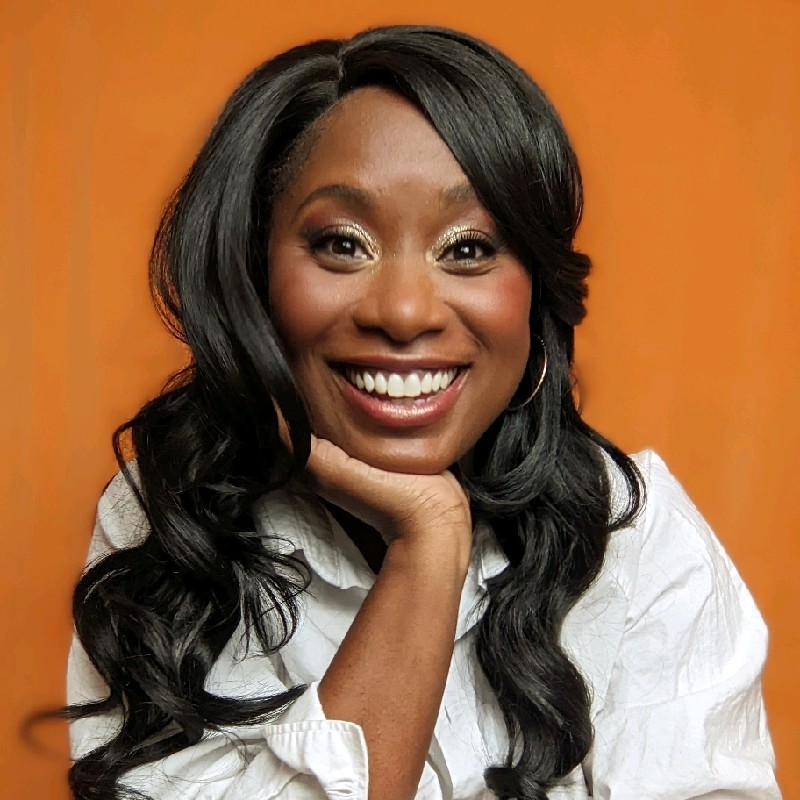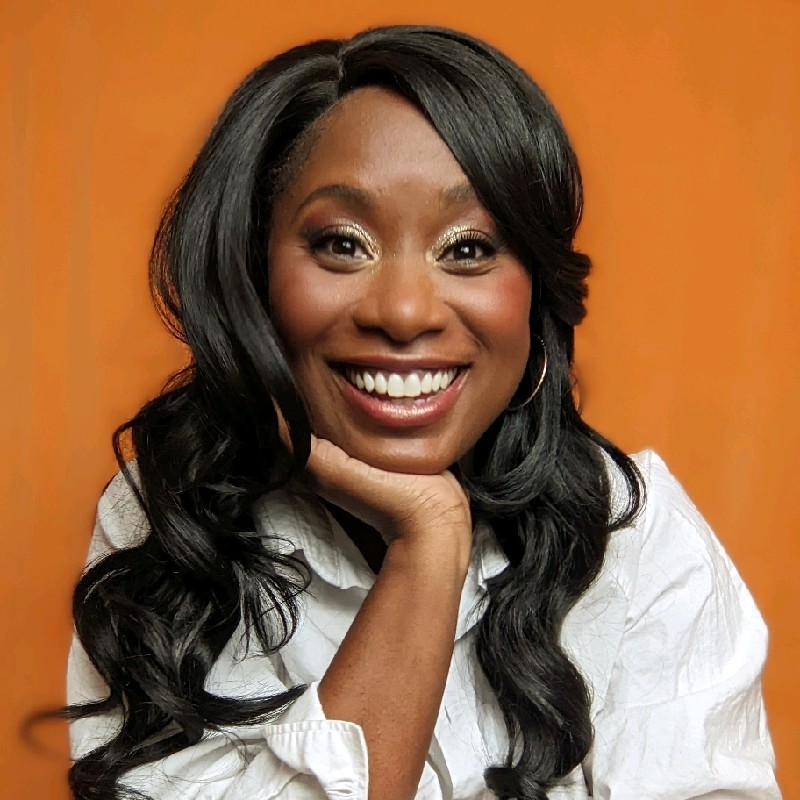 Meisha Watson
Meisha Watson is an England native, with the heart of a Canuck. She and her family made the move over to Canada when she was just 14 years old. Meisha has worked in the entertainment industry for 12 years. She started out as an actress making various guest spots on the screen and stage. She made her move over to kid's television shortly after and became a host on YTV's The Zone and The Zone Weekend. Meisha is now the host and Executive Producer at Crossroads Media for the 'My Single Story' Podcast for Single Women of God and HEY MEISHA! the Biblical teaching variety show for Kids. Meisha is a trusted, and honest voice and has a passion and zeal for life and for bringing others closer to God!

6:00 – Doors, Cafe & Registration Open 
7:00 – Session #1 with Sheila Hayes 
9:30pm –After party chocolate fountain & charcuterie hang
9:00 – Doors & Registration Open 
9:00 – 10:00 – Marketplace & Café Open 
10:00 – Session #2  
12:00 – Lunch  
12:00 – 1:30 – Marketplace Open 
1:30 – 2:15 – Breakout session #1 
2:30 – 3:15 – Breakout session #2 
3:15 – 6:00 – Free Time
6:00 – Doors Open 
6:00-7:00 – Marketplace & Café Open
7:00 – Session #3 with Sheila Hayes
9:00 – Doors & Registration Open 
9:00 – 10:00 – Continental Breakfast, Marketplace & Gift Boutique Open
10:00 – Session #2 with Leanne McAlister
12:00 – 1:30 – Lunch, Cafe & Marketplace Open 
1:30 – 2:15 – Breakout Session #1 
2:30 – 3:15 – Breakout Session #2 
3:15 – 7:00 – Free Time – Cafe, Marketplace & Gift Boutique Open
7:00 – Session #3 with Sheila Hayes