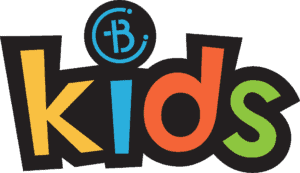 Sundays at 10:00 am upstairs in the Kid's Hall.
Bethel Kids is a high-energy, multi-media Sunday School program with Bible stories, worship songs and activities.
Planning to your first visit? Fill out our Child Registration Form to save some time on Sunday Morning!
Sundays at 10:00 am upstairs in the Kid's Hall
Children check-in for the Pre-school program in their classroom upstairs.
Sundays during 10:00 am service.
The Nursery is located on the main level in the hallway across from the gym and kitchen area.
Each Sunday our Nursery is staffed with well trained volunteers. If you would like to stay with your child there is a Family Room that you can use wth toys and a live stream of the service. 
Bethel KIDS midweek happens every wednesday from 6:30-7:45 pm and is the place to be for fun, interactive & creative Bible lessons, Scripture memorization, games and high energy worship music!
The beauty of the church is that we all get to bring our gifts and talents together to build a place for other people to connect with Jesus, and advance His kingdom.