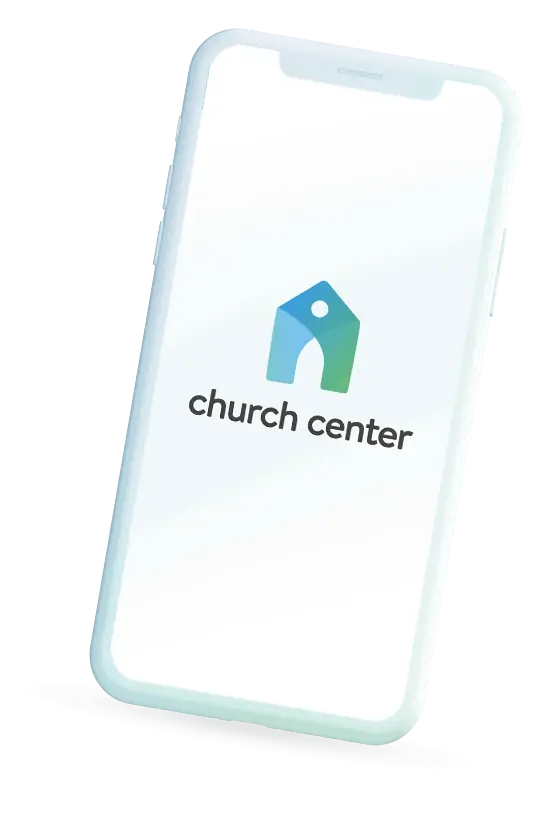 Using our online platform – Church Center – you can give securely online using credit or debit. Use the button below to give or you can download the Church Center App.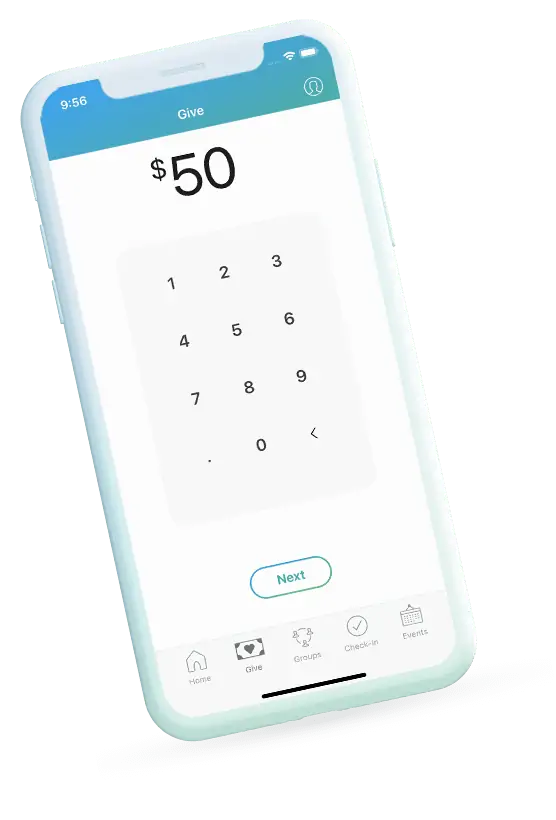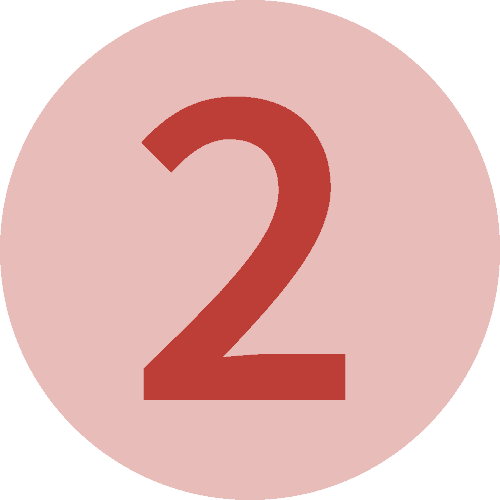 You can send the church a cheque in the mail to the following address. Do not send cash.
Bethel Gospel Tabernacle
1355 Upper Wellington St.
Hamilton, Ontario | L9A 3S8
A drop slot has been installed in the side entry door (located along the wall three parking spaces east of the main entry doors). The timeframe for depositing your cheques in the slot is Monday to Friday between 10am and 3pm. Do not deposit cash.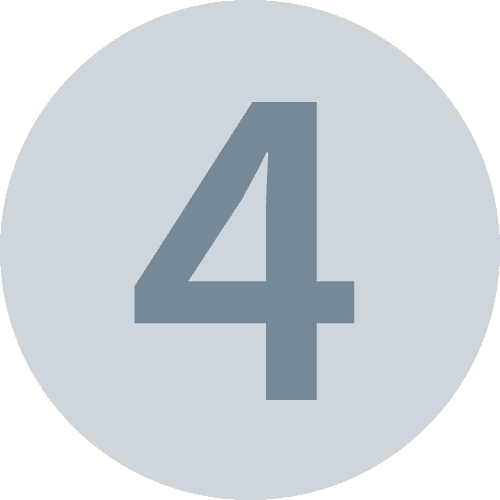 You can call the church office at (905) 387-6530 Monday to Friday between 9am to 3pm. We will complete and submit a credit card giving form on your behalf. Click to call.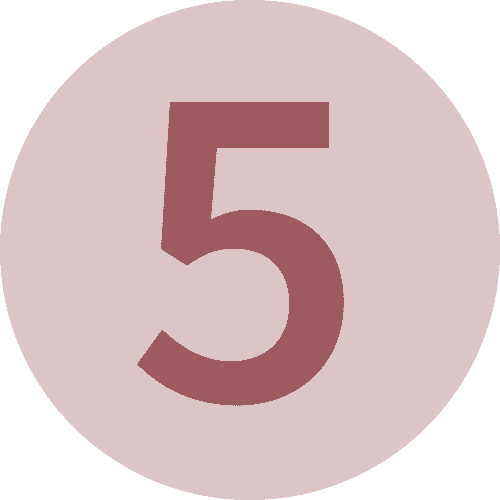 The church centre app is one of the fastest ways to get information, register for events, join a small group, and give. Click to install.
When you tithe, you're trusting God with your finances. 
Tithing is a Biblical principle. God calls us to give the first 10% of our income back to Him. We've seen God provide in great ways within our church, and we know He will provide abundantly for you and your family when you put Him first in your finances. In fact, it's the one area in the Bible where God tells us to test Him.
"Bring the whole tithe into the storehouse, that there may be food in my house. Test me in this," says the Lord Almighty, "and see if I will not throw open the floodgates of heaven and pour out so much blessing that there will not be room enough to store it." Malachi 3:10 NIV
Offerings are over and above our 10%. At times, we as a church will rally together to give towards a special project or respond to a missionary need locally, Nationally, or Globally.
Yes! Our church is equipped with debit/ credit card machines. You can also give with cash or cheque during our Sunday morning experience.
Once again, we'd like to thank you for your faithful giving and we are so grateful to do ministry with you!