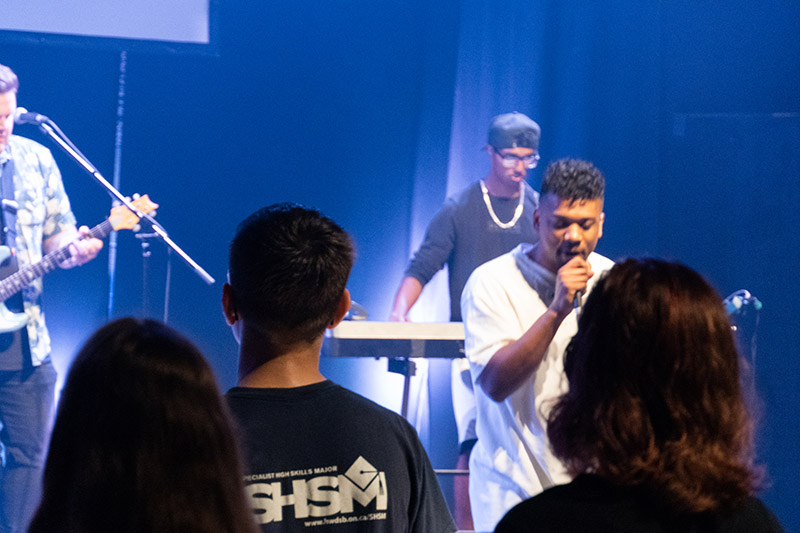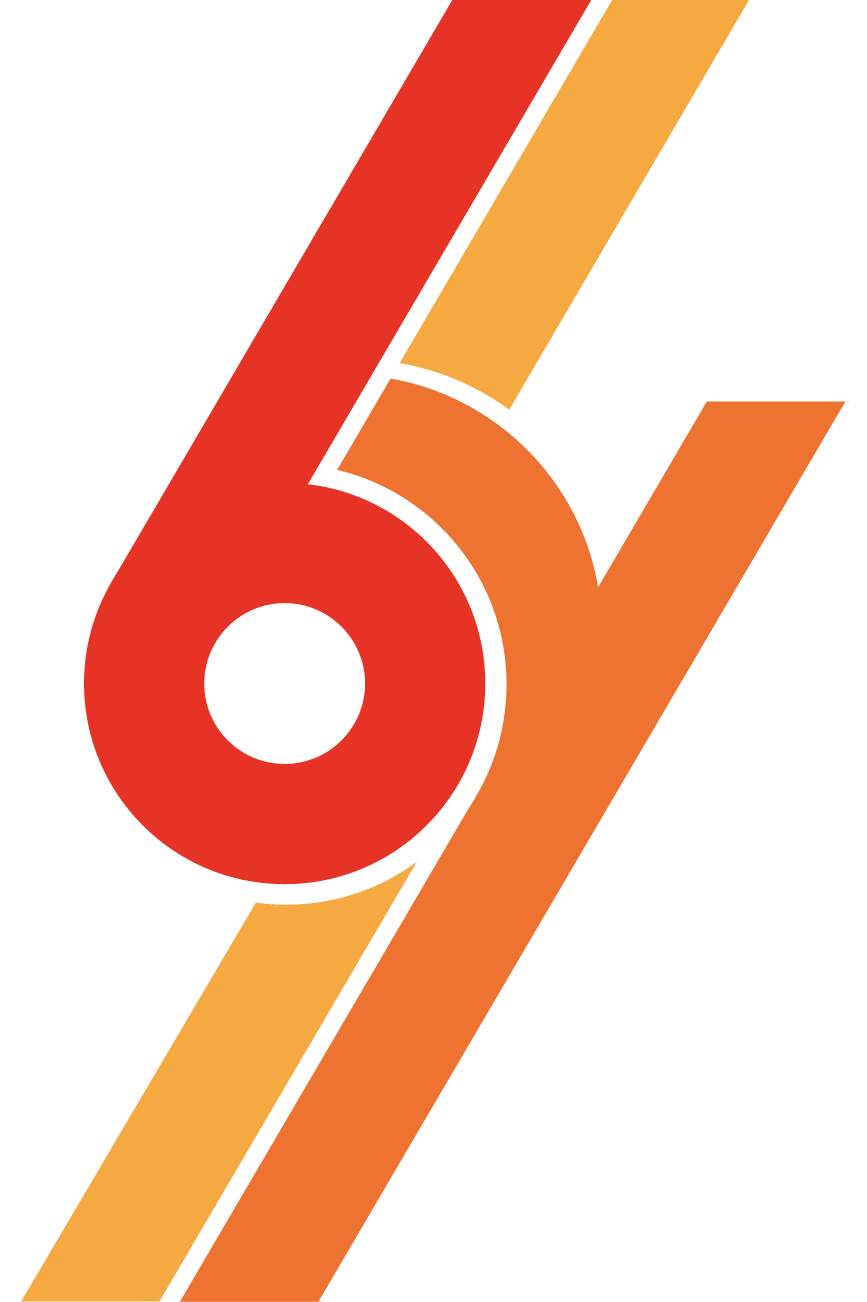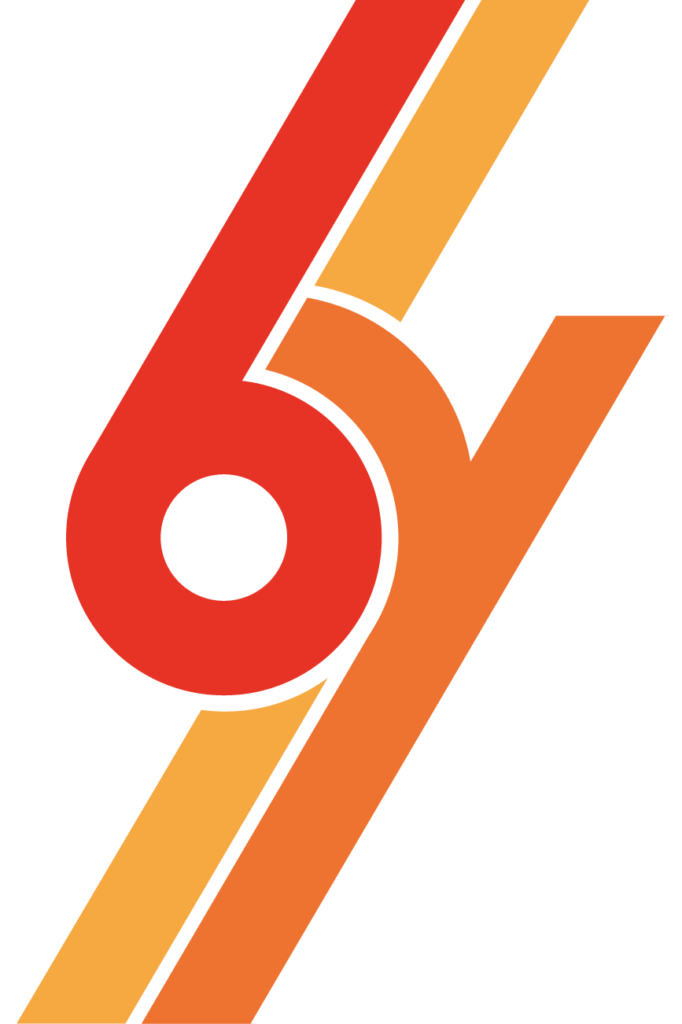 Calling all Sr High students, Grades 9-12! Join us on Thursday nights from 7:30-9:00pm as we grow in our relationship with Jesus as well as establishing strong connections with each other. This is the place to be!


Hey JHIGH students! If you're in grades 6-8, we would love for you to join us on Wednesdays from 6:30-7:30pm for an action-packed night where we get closer to Jesus and each other. Join us!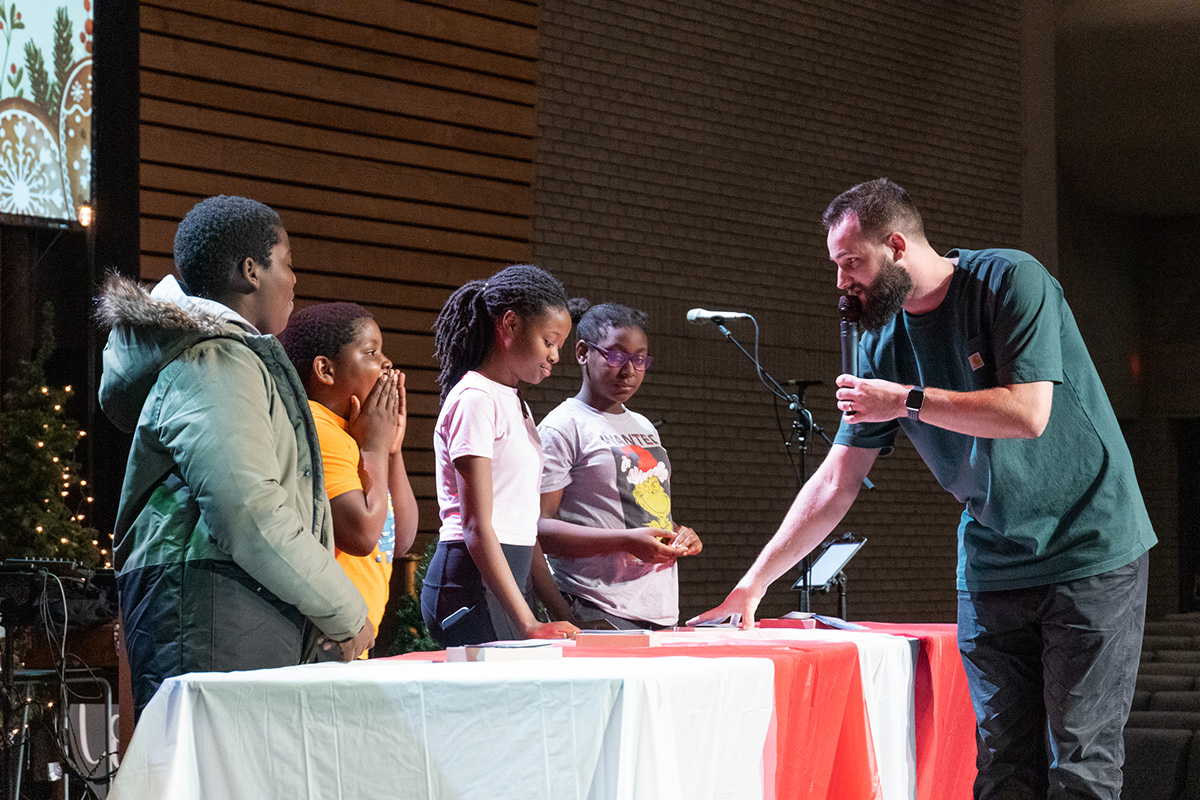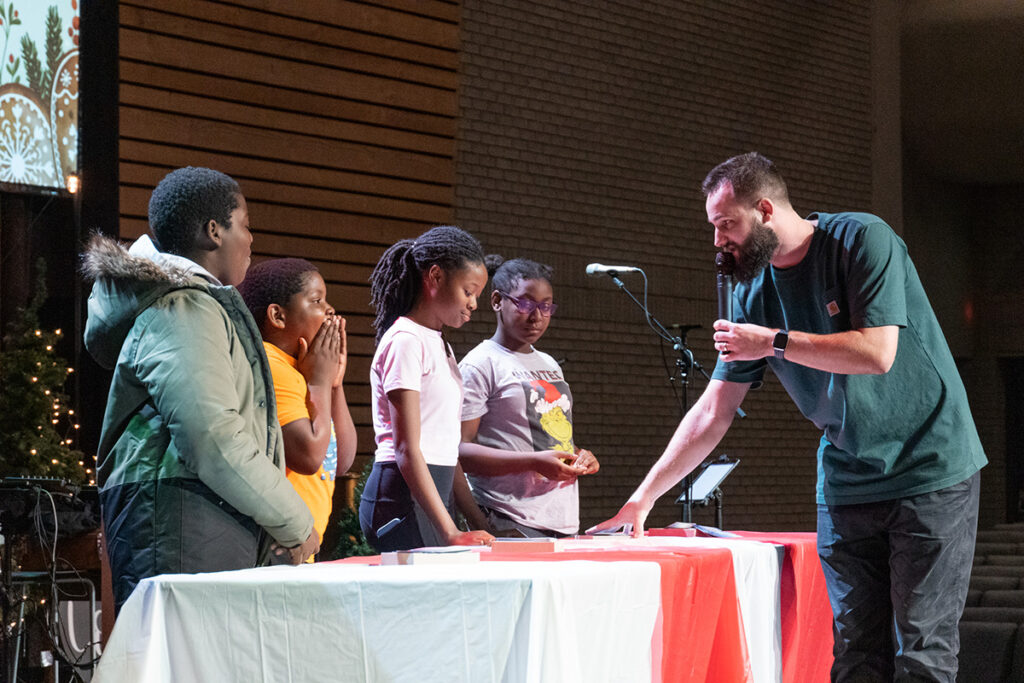 Brendan Meade
Youth Pastor
Kevin Mills
Young Adults & Media Pastor
The beauty of the church is that we all get to bring our gifts and talents together to build a place for other people to connect with Jesus, and advance His kingdom.