Join the Surge Jr High leaders Wednesdays in the gym for fun, Worship, Bible message, games and tuck shop! Hangout begins at 6:00pm. service runs from 6:30-7:30 pm.
Calling all High School students, SURGE Youth Sr High on Friday nights in the gymnasium from 7:00-9:30pm is the launching point to a great weekend at Bethel. You can expect games, Worship, a relevant message, new friends & Surge Cafe.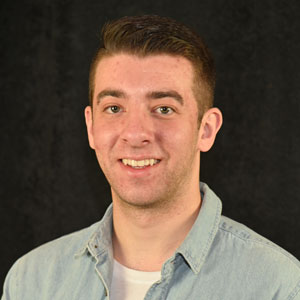 Brendan Meade
Youth Pastor
Kevin Mills
Young Adults & Media Pastor
The beauty of the church is that we all get to bring our gifts and talents together to build a place for other people to connect with Jesus, and advance His kingdom.